For over eight (8) years, Cybersecurity was just a hobby for Lomar. Today, however, he has turned his hobby into a remarkable career in the field of Information Security. He created this blog to give back to the infosec community as well as help others kick start and develop their career in the field of Cybersecurity or Information Security.
From Hobby to Profession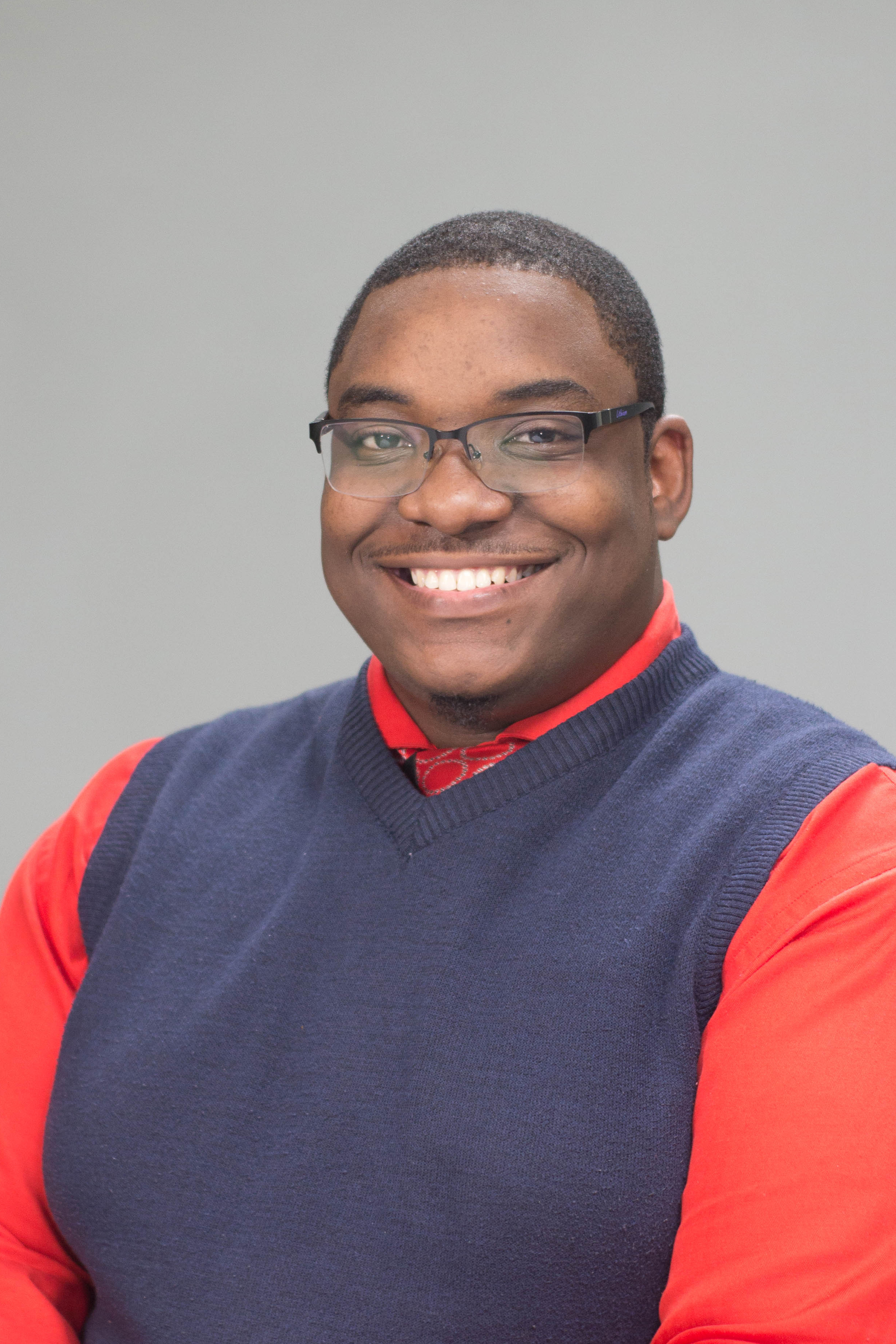 Lomar earned a Masters in Cybersecurity at EC Council University and a Bachelor of Science in Information Technology with a minor in Enterprise Systems from the University of Technology, Jamaica. He is a Certified Chief Information Security Officer (CCISO), Licensed Penetration Tester (LPT), Offensive Security Certified Professional (OSCP), Offensive Security Wireless Professional (OSWP), Certifed Red Team Professonal (CRTP), EC-Council Certified Security Analyst (ECSA), Certified Ethical Hacker (CEH), and Certified Network Defender (CND). Lomar has also successfully completed the, eLearnSecurity Web Application Penetration Tester eXtreme (eWPTX), eLearnSecurity Web Application Penetration Tester (eWPT), eLearnSecurity Junior Penetration Tester (eJPT), CompTIA Advanced Security Practitioner (CASP+), CompTIA Cybersecurity Analyst (CySA+), CompTIA Penetration Tester (PenTest+), CompTIA Security+ and Linux+ certified, and Scrum Master Certified (SMC).
Prior to his professional debut in Information Security, Lomar worked as a freelance software, mobile and web application developer serving clients both locally and internationally. During that time Lomar worked with languages such as Python, Java, C#, PHP, JavaScript, frameworks such as Git, Node, Angular, React, Selenium, and database technologies such as Firebase, PostgreSQL, MySQL, SQLite, and MongoDB.
Today, working in Information Security, Lomar has garnered experience in threat modeling, social engineering, malware analysis, reverse engineering, wireless infrastructure exploitation, network, web and mobile application penetration testing and vulnerability assessment.
Lomar is passionate about the work he is doing and enjoys giving clients peace of mind through his expertise.